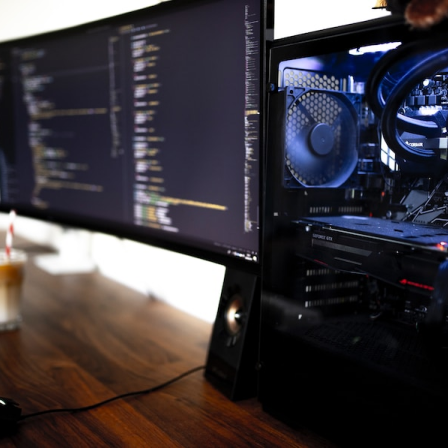 CAREERS
NODEJS DEVELOPER
RESPONSIBILITIES THAT YOU WILL HAVE
Work as part of a small team, which will include other developers, project manager, QA professional and designers;
Complete a two weeks sprint and participate in retrospectives meetings and daily standups;
Assist with building estimates;
Interface with clients via Microsoft Teams, Google Meet and email;
Work with modern tools including Jira Confluence, the primary G Suite tools, GitHub/GitLab, etc;
Be part of a community of developers that share knowledge and help each other as solutions are needed or problems arise.
KEY SKILLS THAT YOU NEED
4+ years of professional software development experience (6+ years would be a plus);
Meaningful experience working on large, complex systems;
A four-year college degree is a plus, but not mandatory;
It's a plus to know about PhpStorm or Visual Studio Code;
Ability to take extreme ownership over your work; 

Every day is a challenge to ensure you are performing to the expectations you and your team have agreed upon, both in regard to estimates and to the general process;

An understanding of best practices and a commitment to follow them;
Ability to work through new and difficult issues and contribute to libraries as needed;
Ability to create and maintain continuous integration and delivery of applications;
A positive mindset and can-do attitude;
You are passionate about software development. 

It's not just your career, it's your hobby. You are constantly striving to learn new things and improve. You follow industry news, regularly tinker with new technologies, and read books and blogs to keep your skills current.
BENEFITS
Performance bonus;
Holiday bonuses;
Meal vouchers;
Option to work out of office/hybrid;
Extra days off;
Flexible working hours;
Discounts at company partners;
Medlife Business medical services subscription;
Team-building activities;
Specialized training sessions;
Personal development courses;
Support for internal professional conversion;
Laptop;
Ergonomic desks/chairs;
Coffee/tea/snacks at the office;
Company events/parties.