About Cibo
Introducing CIBO, the innovative fusion of a food discovery app and a dating platform, revolutionizing the way people connect, dine, and experience hospitality. CIBO goes beyond the traditional boundaries of a mere food app, offering a seamless blend of gastronomic delight and romantic possibilities. CIBO brings together the art of savoring exquisite dishes with the thrill of forming meaningful connections, creating a unique realm where taste and romance intertwine effortlessly.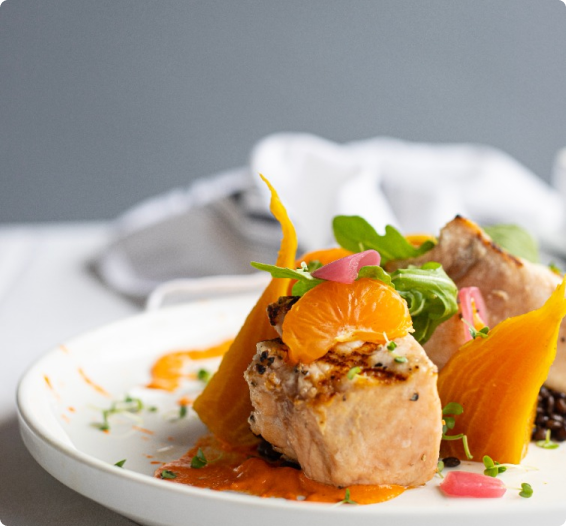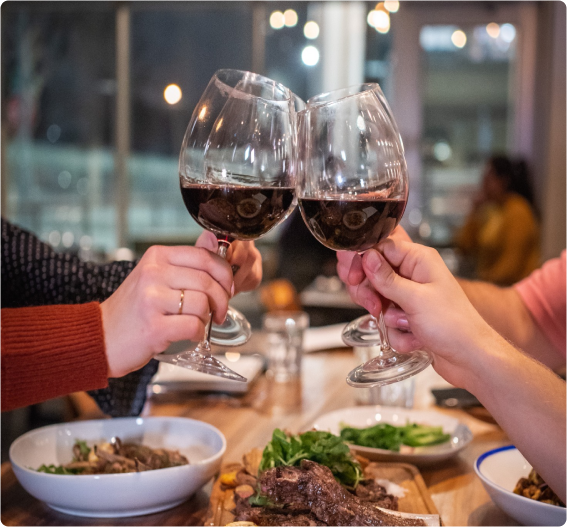 Integrated Dining Reservations: Seamlessly book restaurant tables, beach deckchairs, and hotel stays directly through the app.
Effortless Food Ordering: Indulge in a diverse range of dining options by ordering food from partnered restaurants and cafes.
Scenic Beverage Ordering: Elevate beachside relaxation with CIBO's beach deckchair service.
Real-time Nearby Connections: Discover like-minded individuals in your vicinity who share your passion for food and companionship.
Secure QR Code Access: Simplify the dining experience with QR codes placed on tables or in hotel rooms, granting instant access to menus, facilities, and exclusive offers.
Innovative Payment Options: CIBO supports a variety of payment methods, including Freya, Ebriza, and Expressoft, ensuring hassle-free and secure transactions for all your dining and dating endeavors.
Date Night Inspiration: Receive tailored recommendations for ideal date spots based on your preferences.
Verified Profiles: Enhance trust and safety within the community with verified user profiles.
Memories that Last: Capture and share your most cherished dining and dating moments through the app.