About Dipinto
Dipinto is an innovative print on demand platform that empowers retailers, companies, sports clubs, and individuals to create and sell personalized products, all with the touch of a button. Offering a diverse range of customization options and an intuitive user interface, Dipinto ensures that each product is a unique representation of your creativity and style.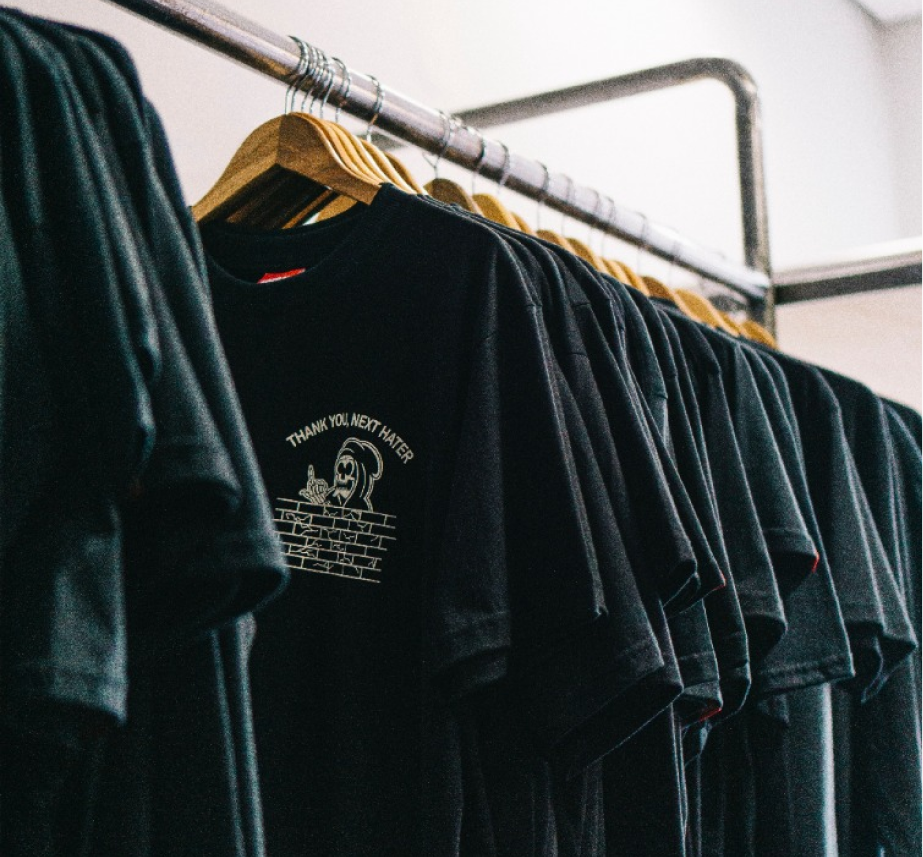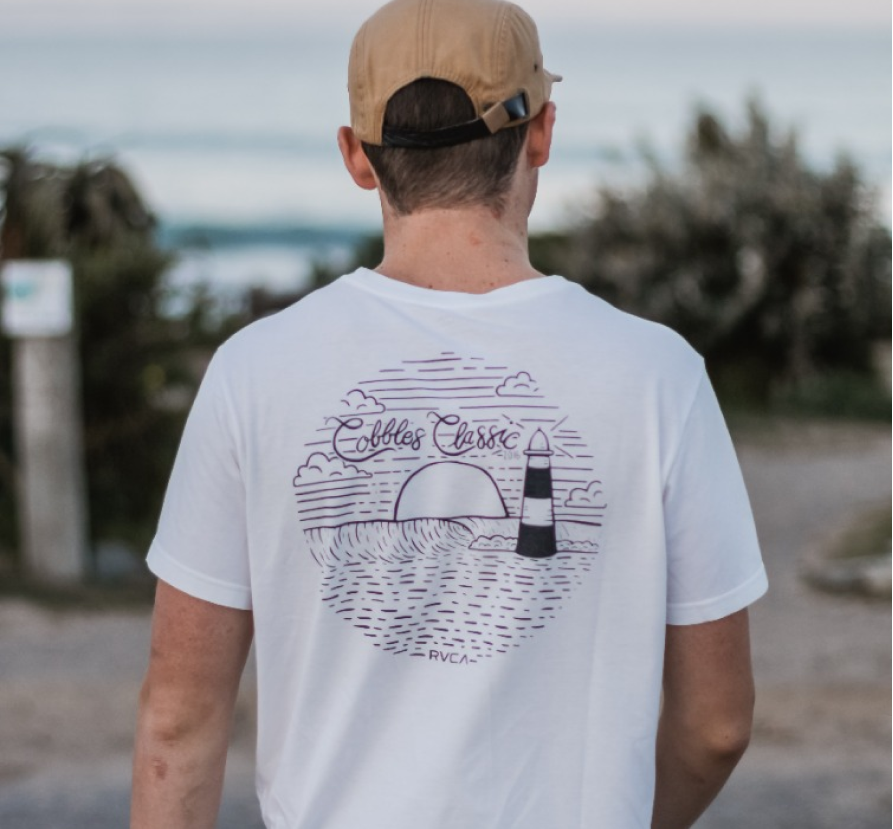 Endless Personalization: Personalize text, colors, fonts, and other elements to suit your individual preferences.
Real-time Preview: Visualize your design changes instantly with our real-time preview feature.
Seamless E-commerce Integration: Easily integrate Dipinto with your existing online store or e-commerce platform for a smooth selling experience.
Secure Payment Processing: Enjoy secure and hassle-free transactions with our trusted payment processing partners.
Quality Assurance: Our printing and fulfillment partners ensure top-notch product quality and timely delivery.
Responsive Customer Support: Our dedicated customer support team is always ready to assist you with any inquiries or issues.
Bulk Ordering: Efficiently manage and fulfill large-scale orders with our bulk ordering feature;
Marketing Tools: Access marketing and promotional resources to boost your sales and attract more customers.