The Academy Program was born out of the need to provide real support to young people who are interested in learning and working in IT. The training opportunity offered by the Program will give young people the chance to be prepared for the requirements of the labor market.
It is a focused and intensive mentoring programme that develops professional and personal skills necessary for a successful career. In addition to investing in the education of new generations, IVFuture offers the opportunity to work in the city of Galati, thus supporting the local economy as well as the entire local community ecosystem.
To close the final link of the chain, those who perform at the level of the resources they are given access to, will be integrated into
the company's team, with competitive salaries.
We're creating a fully functional ecosystem, from education to integration into the workforce!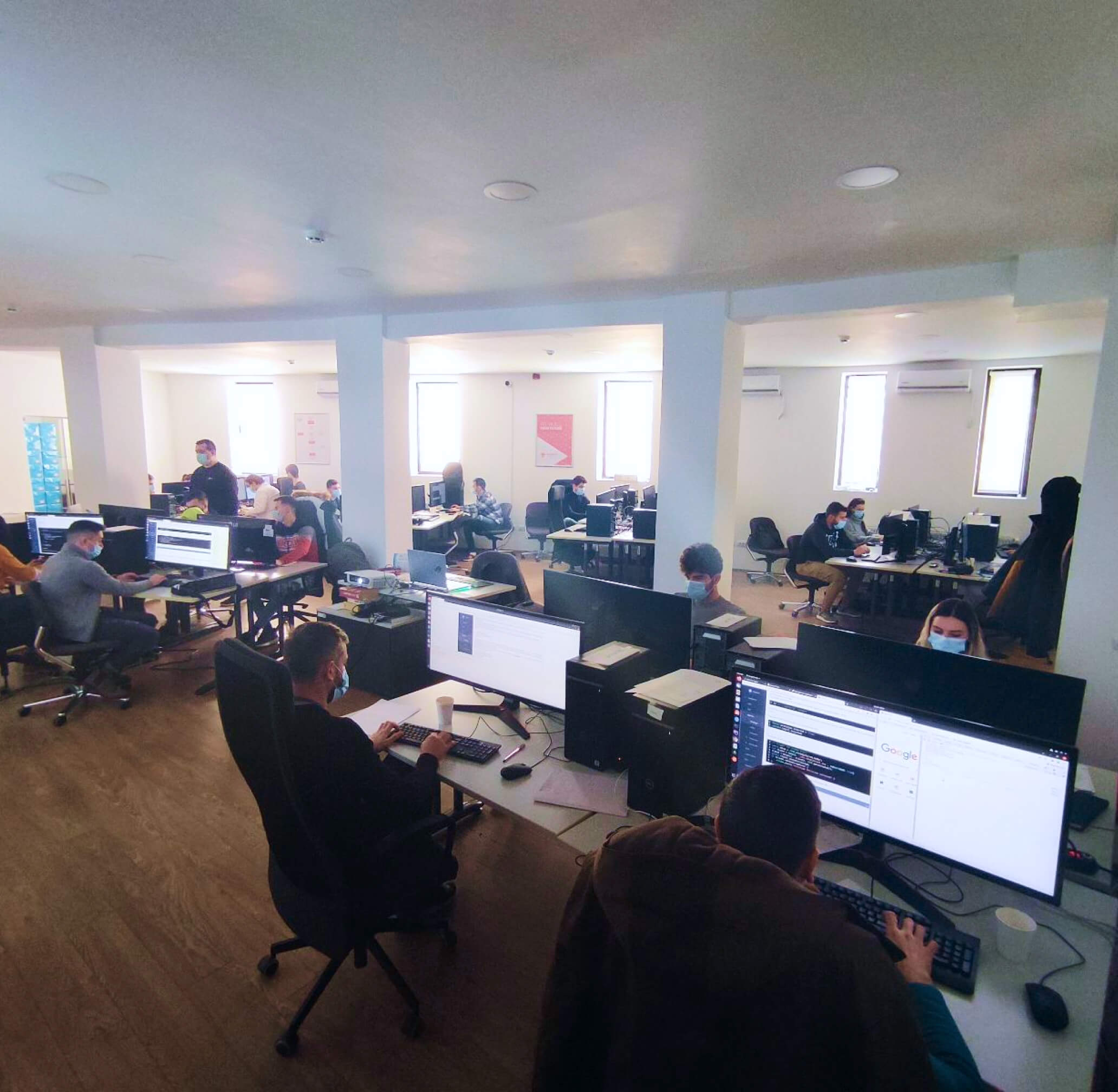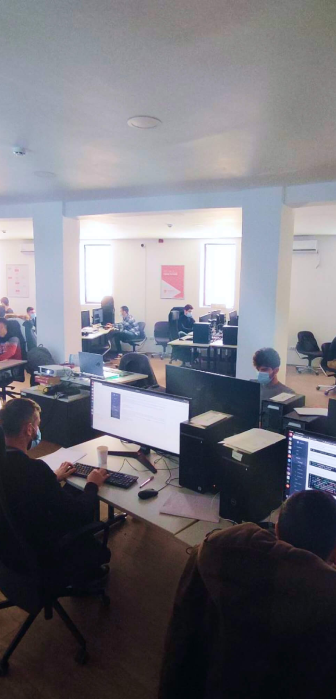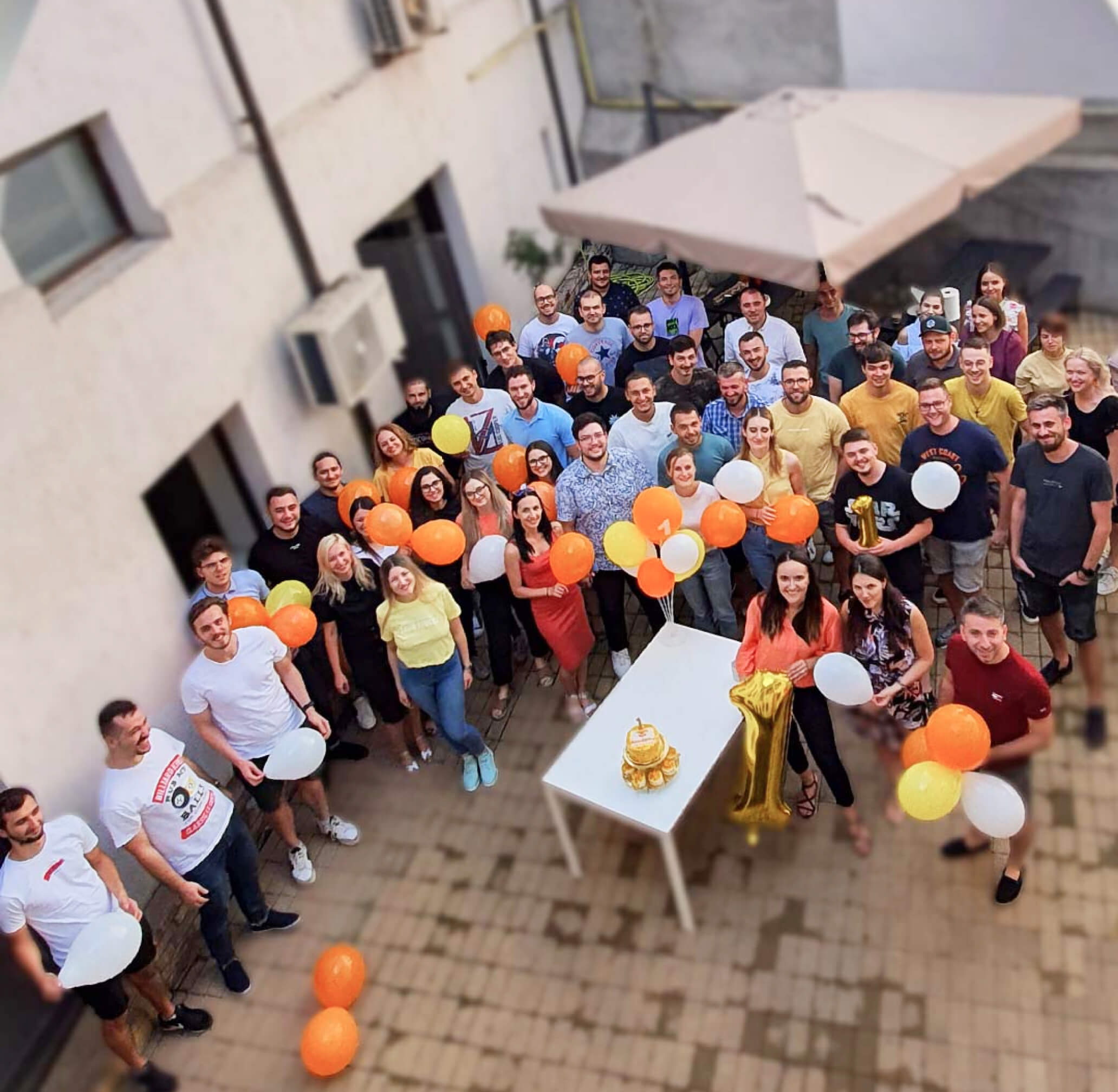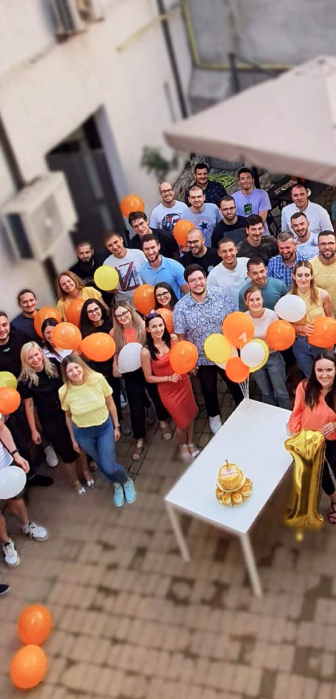 The program was launched in 2021 has 320 applicants to its credit, of which 113 have started their courses and 45 have become our colleagues.
It is intended to provide a solid and real basis, related to the requirements of the market, to all those who want to learn in a conscientious and responsible way. The study area is equipped with new technology, the mentors are passionate, dedicated and available throughout the process.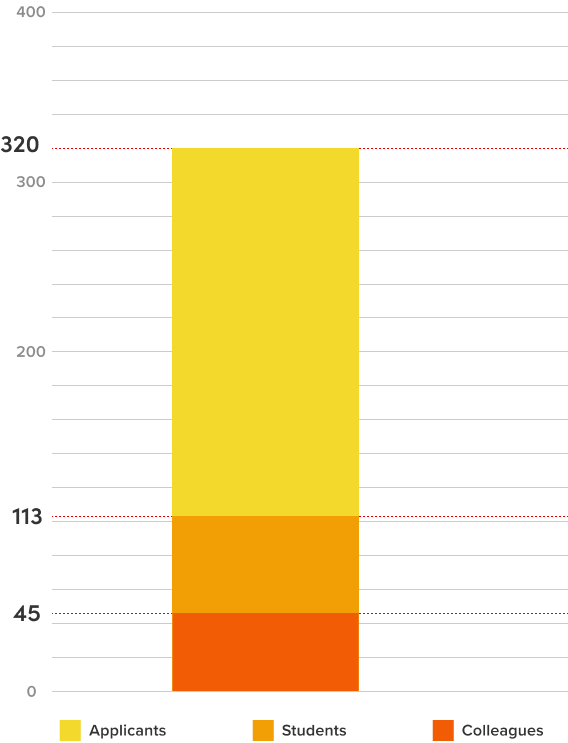 The registration period is currently not active.