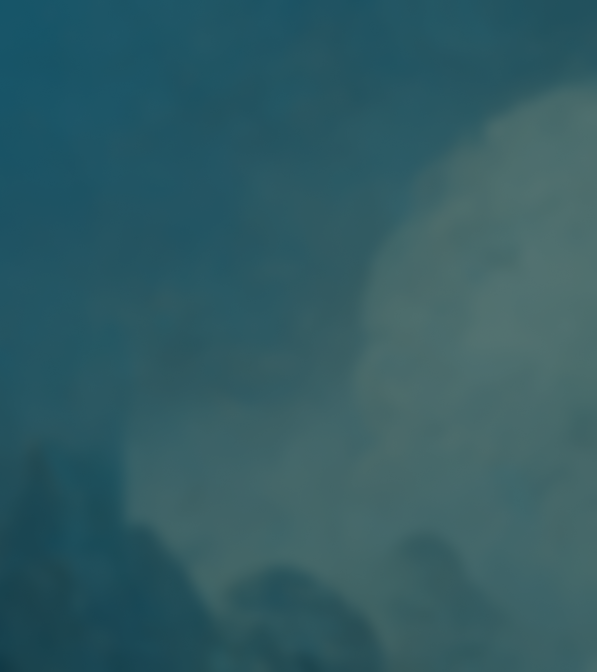 IVFuture offers top-tier staff augmentation services to help businesses expand their teams and accelerate their projects. We have a pool of skilled and experienced professionals who can seamlessly integrate with your existing team, providing you with the extra support you need to meet your project goals on time and on budget.
Our team members are trained and certified in a wide range of technologies and can help you with software development, infrastructure management, cybersecurity, and more.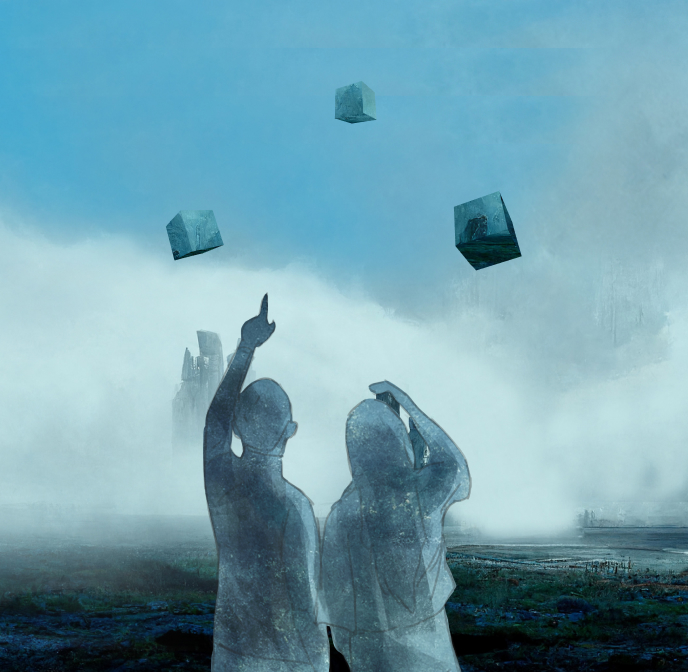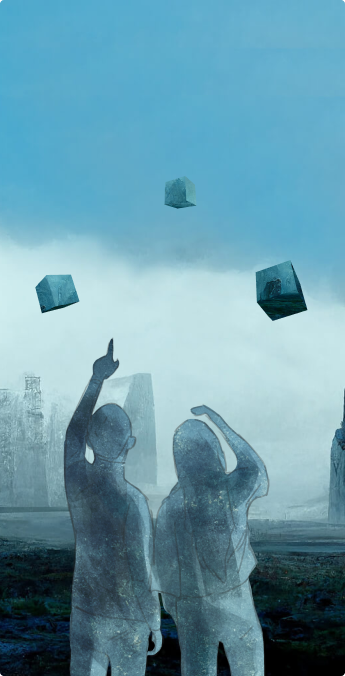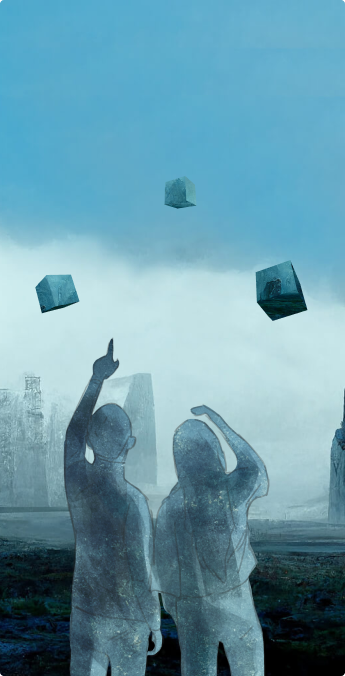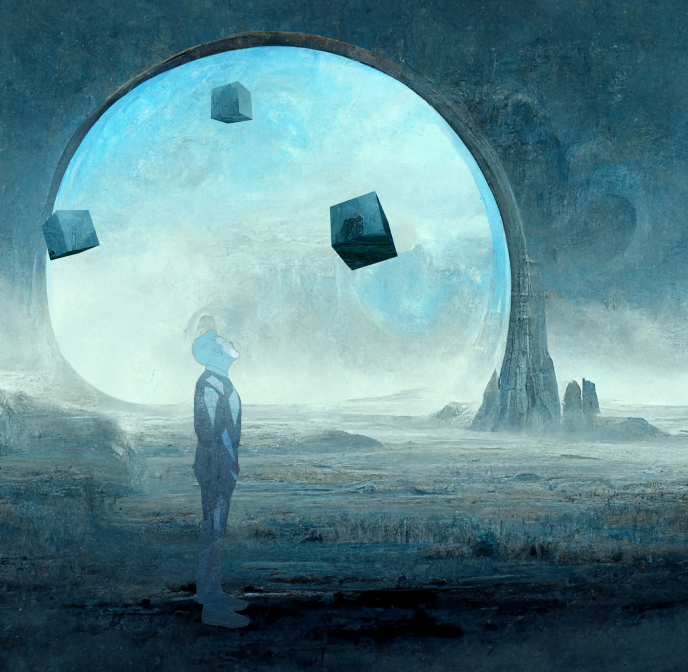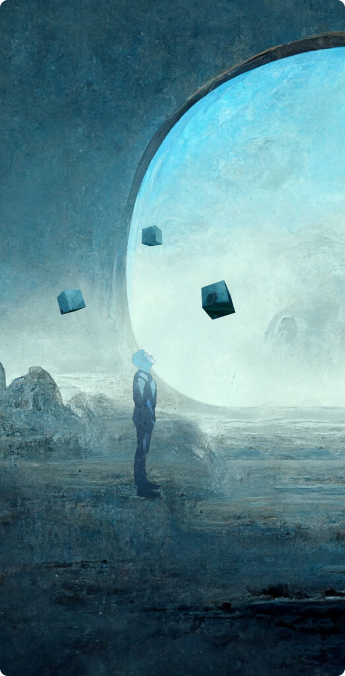 With IVFuture's staff augmentation services, you can quickly scale your team up or down based on your project needs, without the hassle of recruitment, training, and management. Our flexible engagement models allow you to hire our professionals on a part-time or full-time basis, depending on your project requirements.
Partner with us and get access to a talented pool of professionals who can help you take your project to the next level!