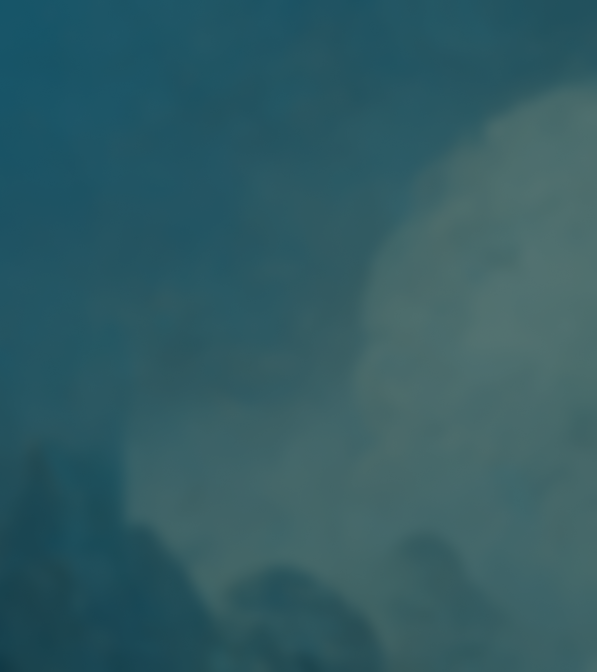 Software architect
Advanced web application development (custom made)
Web sites
SaaS products
Choose our reliable IT company for your next software development project! Our team excels in developing software applications, web sites, and custom-made advanced web and mobile applications.
From demand analysis to rigorous testing and maintenance, we carefully consider every phase of the project development process. Our tailored solutions maximize performance and meet industry-specific needs, with expertise in products such as ERP, CRM, HRM, CMS, Digital Twin, Blockchain, AI with NLP (document understanding).
With a proven track record in outsourcing projects and developing our own software applications, we can solve your problems quickly and efficiently.
Don't waste your time with inexperienced teams - Partner with us for succes!