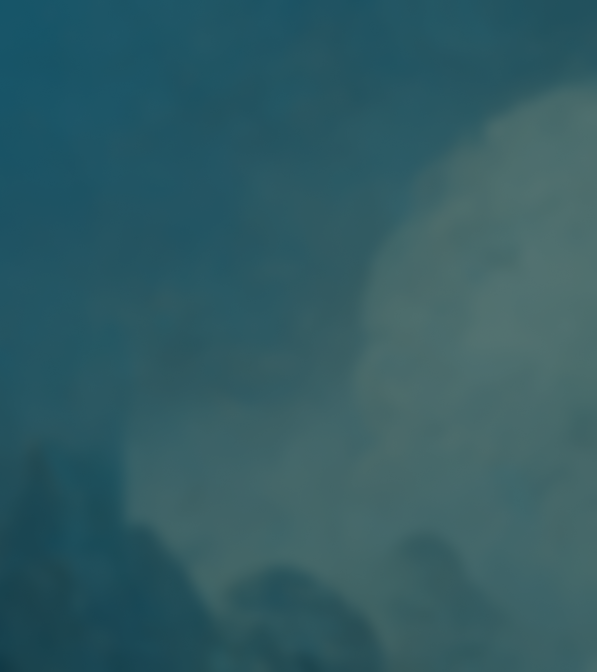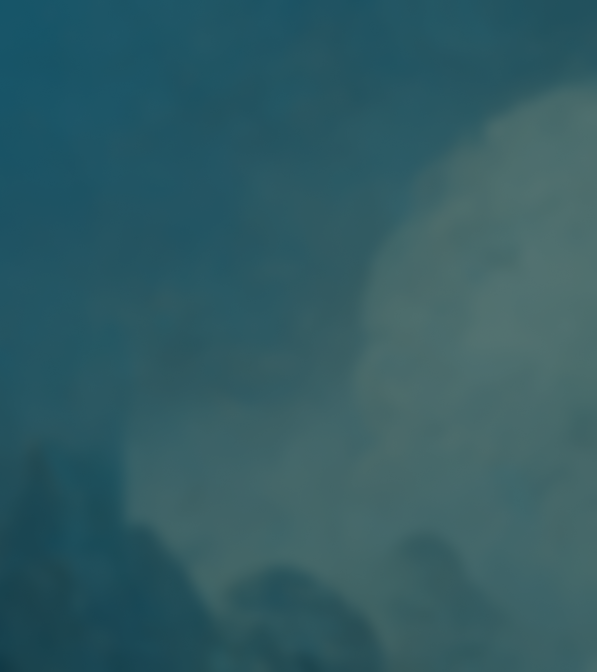 About AppVendor
AppVendor is a cutting-edge software product designed to revolutionize mobile app development for small, medium and large-sized businesses. As an intuitive and user-friendly platform, AppVendor enables businesses to create their own native mobile applications without the need for coding skills or...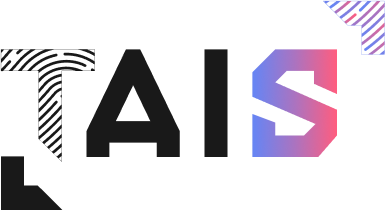 About TAIS
TAIS is a software solution for empowering online clothing retailers with cutting-edge body scanning technology for precise and effortless customer measurements; Enables retailers to enhance customer experience, reduce returns, and optimize their inventory with an important environmental positiv...

About Ezier
Ezier is a powerful website creation and e-commerce platform designed to help businesses of all sizes
create professional-looking websites and online stores with ease. No Coding Skills Needed! Create a powerful online presence, attract more customers, and watch your business thrive.

About Cibo
Introducing CIBO, the innovative fusion of a food discovery app and a dating platform, revolutionizing the way people connect, dine, and experience hospitality. CIBO goes beyond the traditional boundaries of a mere food app, offering a seamless blend of gastronomic delight and romantic possibilities...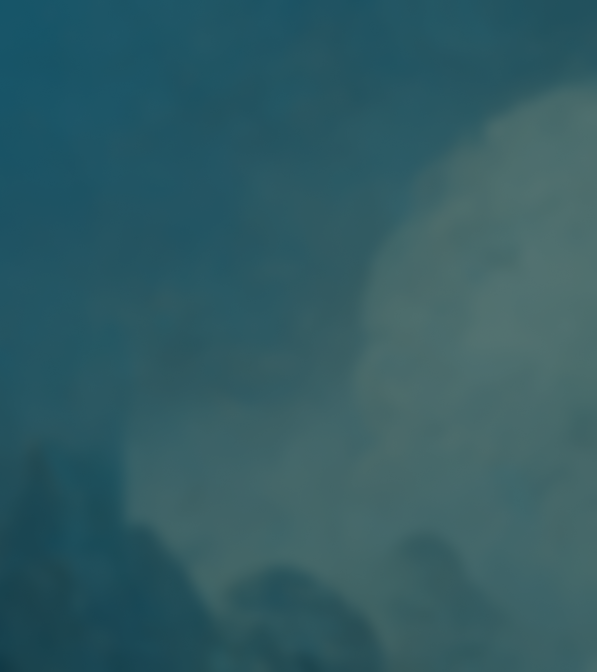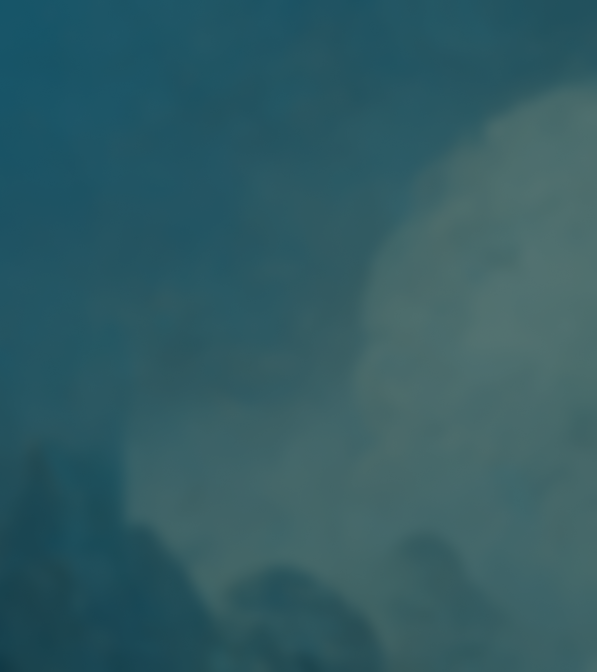 About Mirai
Mirai is a groundbreaking AI-powered companion device designed to revolutionize elderly care. With a sleek and user-friendly interface, Mirai offers a comprehensive solution that integrates advanced AI technology with health monitoring, emergency response, and smart home integration. Our mission is...

About Dipinto
Dipinto is an innovative print on demand platform that empowers retailers, companies, sports clubs, and individuals to create and sell personalized products, all with the touch of a button. Offering a diverse range of customization options and an intuitive user interface, Dipinto ensures that...

About Red Cryptonite
Is a groundbreaking software solution poised to revolutionize cybersecurity. Our platform offers real-time risk insights and secure innovation through a powerful community of skilled testers. Red Kryptonite is your key to rapid risk remediation and fortified digital advancements.

About BUY BYE
Buy-Bye is a groundbreaking software and hardware solution poised to redefine the offline and online retail checkout landscape. Designed for supermarkets, this innovative system revolutionizes the shopping experience by seamlessly integrating with shopping carts. By automating product...