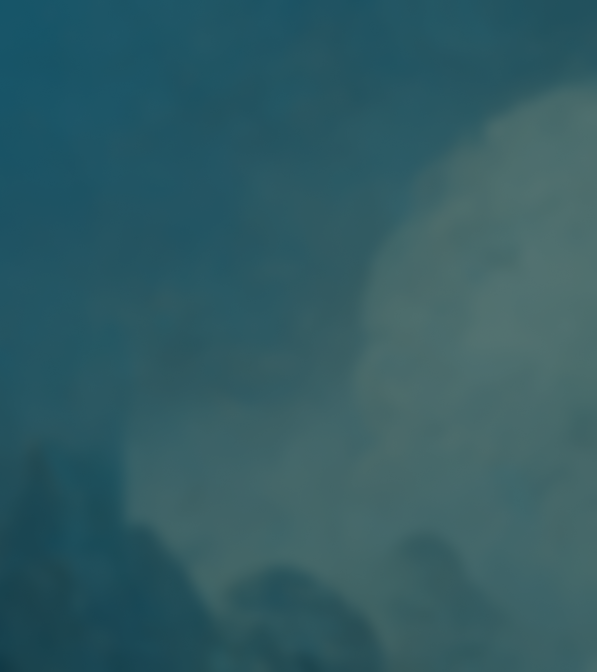 iOs and Android apps development
Store Publishing, Maintenance, Optimization
IVFuture is the go-to choice for businesses and organizations seeking to develop software applications for a range of mobile platforms. With our extensive expertise, we're able to leverage cutting-edge technologies such as ReactNative and PWA, tools, and frameworks to create robust and reliable solutions that meet our clients' needs.
We understand that delivering a seamless user experience is key to the success of any mobile application. That's why we always incorporate the latest and most efficient UX/UI design principles into our solutions. By doing so, we ensure that our clients' end-users are able to easily navigate and interact with their mobile applications.
Our team of skilled developers is experienced in creating software applications for a wide range of mobile platforms, including iOS and Android. We stay up-to-date with the latest trends and technologies in mobile app development, allowing us to provide our clients with the most cutting-edge solutions.
Don't waste your time with inexperienced teams - Partner with us for succes!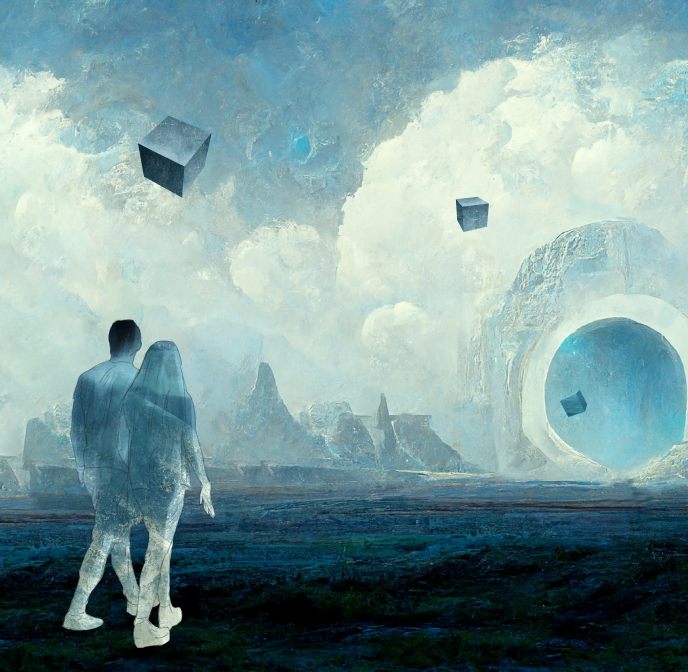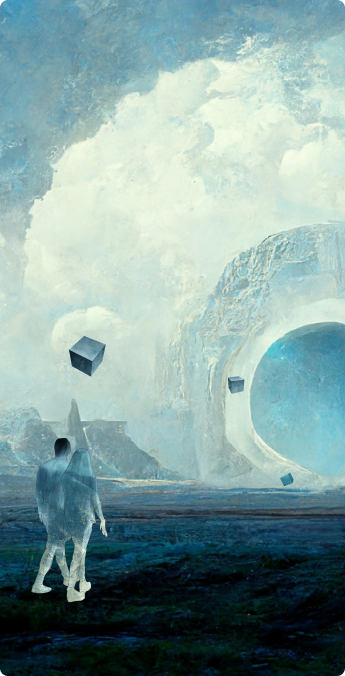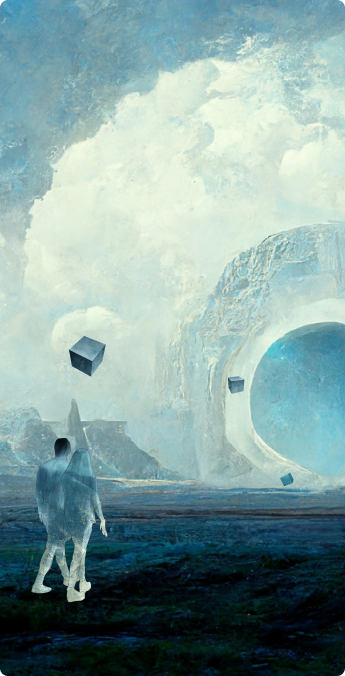 Mobile product development consultancy
Native iOS & Android app development
App Store/Google Play Store/Huawei AppGallery publishing
Maintenance and post warranty support