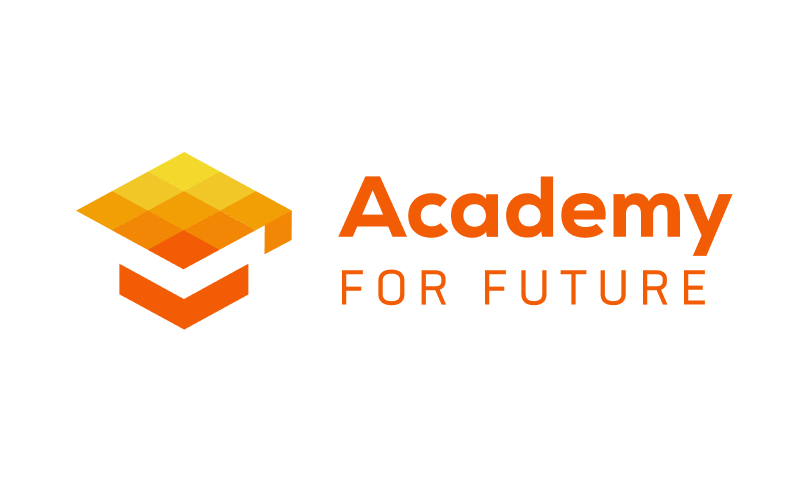 The Academy For Future Programme was launched in 2021 and was designed as an intensive curriculum of specialized training and education.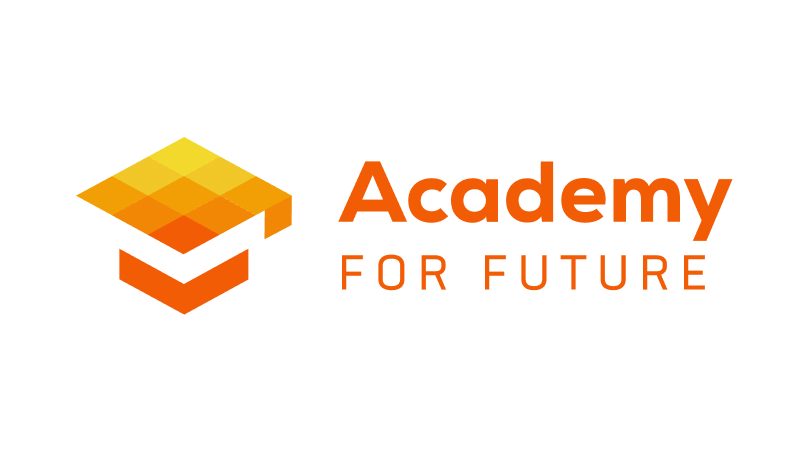 The aim of this program is to provide students and IT enthusiasts with industry-relevant knowledge and skills, as well as real opportunities to learn and grow, develop communication and teamwork skills, self-confidence and not least, the chance for a prosperous career in Galați city. The Programme launched in 2021, had 320 applicants, of which 113 initiated the courses and 45 became our colleagues. The graduates of the For Future Academy from seasons I-IV are remarkable people we now have on our team.
The Programme was born out of the need to provide real support to young people interested in learning and working in IT. The training opportunity provided by this Programme has given them the chance to prepare themselves for the job market's demands.
In addition to investing in the education of new generations, IVFuture has provided the opportunity to work in Galati city, thus supporting the local economy and the entire community ecosystem. So, we have created a fully functioning ecosystem, from education to integration into the workforce! 
So far, we believe we have achieved our mission and we are determined to continue on this path.