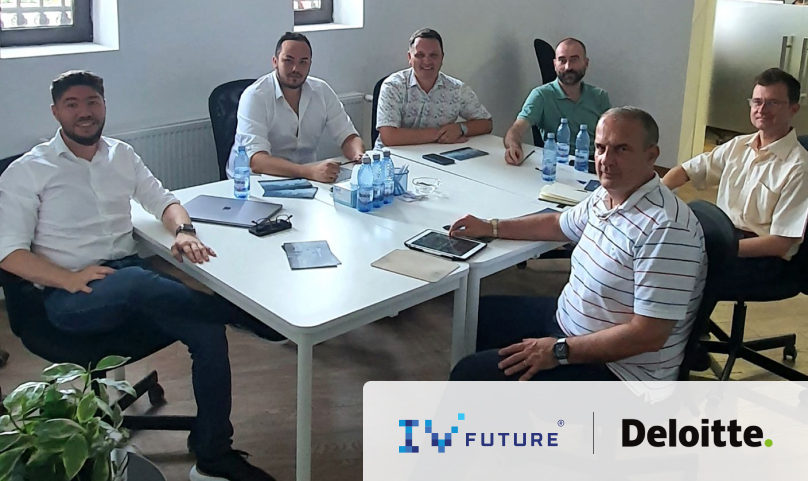 August 1, 2023

IVFuture

0
With joy and excitement, the IVFuture team wants to share a wonderful experience it recently had.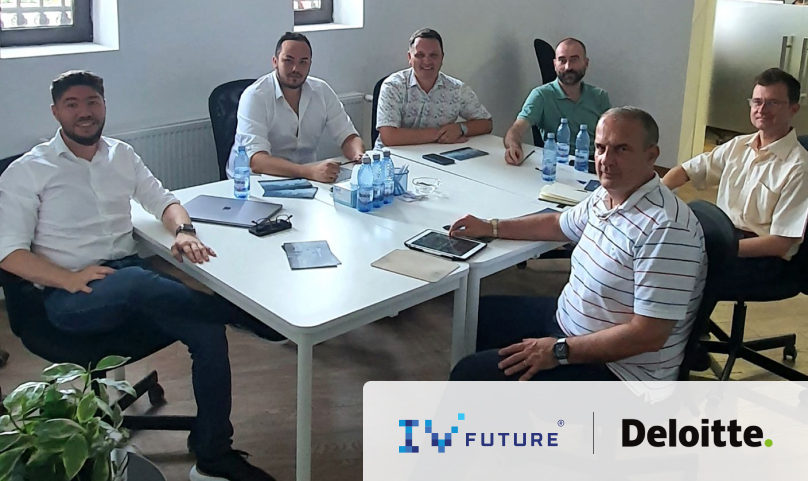 We had the honor of hosting a special visit from the distinguished representatives of Deloitte, one of the most prestigious companies in the field of consulting and financial services.
Our meeting with Deloitte was not only an opportunity to meet remarkable individuals but also a moment where we could exchange ideas and explore possibilities for future collaboration. Together with our CEO, Ionuț Vasiliu, we had the privilege of welcoming Paraschiv Andrei, Ferat Serkan, and Gorgorin Cristian from the Deloitte team.
The discussions were filled with enthusiasm and mutual understanding, laying the groundwork for a potential fruitful partnership. We shared perspectives, ideas, and strategies that illuminated the path toward a promising collaboration. It was wonderful to see how our shared values of innovation, excellence, and commitment can intertwine in a collaboration that benefits both companies.
Following this visit, we realized that we are on the same wavelength with Deloitte and have the opportunity to bring together our expertise in technology and innovation to generate impactful solutions and build the future together. We are grateful for this encounter and look forward to seeing how this beautiful and promising collaboration will unfold.
We conclude with a sincere thank you to the Deloitte team for their visit, and for us, this was truly a memorable day in our journey toward innovation and success.