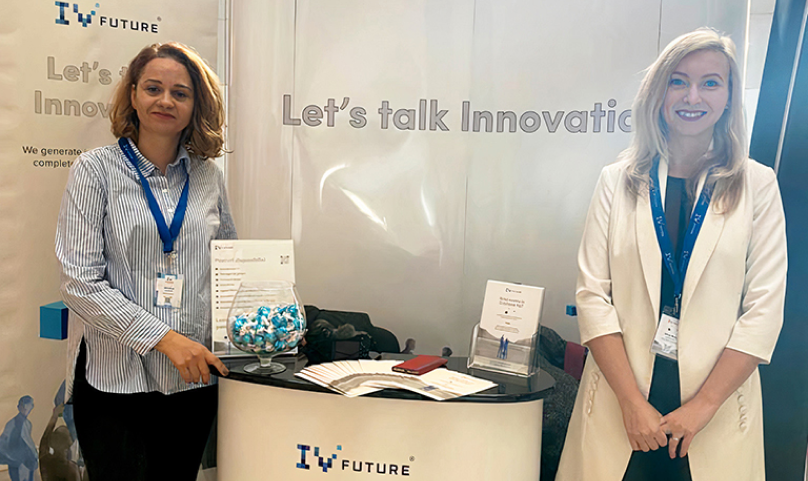 October 28, 2022

IVFuture

0
Local job fairs organized by universities play a crucial role in connecting students and the local community with job opportunities.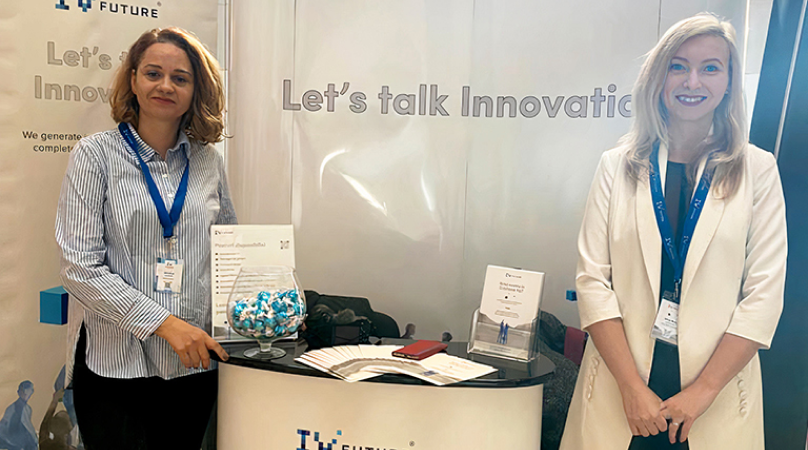 These events provide numerous benefits that contribute to the growth and development of students and graduates and as well, for the entire region.
We were glad to be part of this year's job fairs, organized by the Faculty of Automation, Computers, Electrical Engineering and Electronics and "Dunarea de Jos" University. We got the chance to interact with students and graduates, find out about their plans, needs and interests, and to introduce our company values and the opportunities we provide.
Through these events we foster networking and relationship-building, engaging the students in meaningful conversations, and establishing contacts that may lead to internships, mentorships, or job offers. Such connections are invaluable for their career growth and for enlarging IVFuture's super team.
Our company is determined to help the local economy by retaining talent within the community, enhancing the local workforce while cultivating innovative ideas of young professionals.
These events also demonstrate the commitment of educational institutions to the success and employability of their students by providing a platform for students to explore their career options.