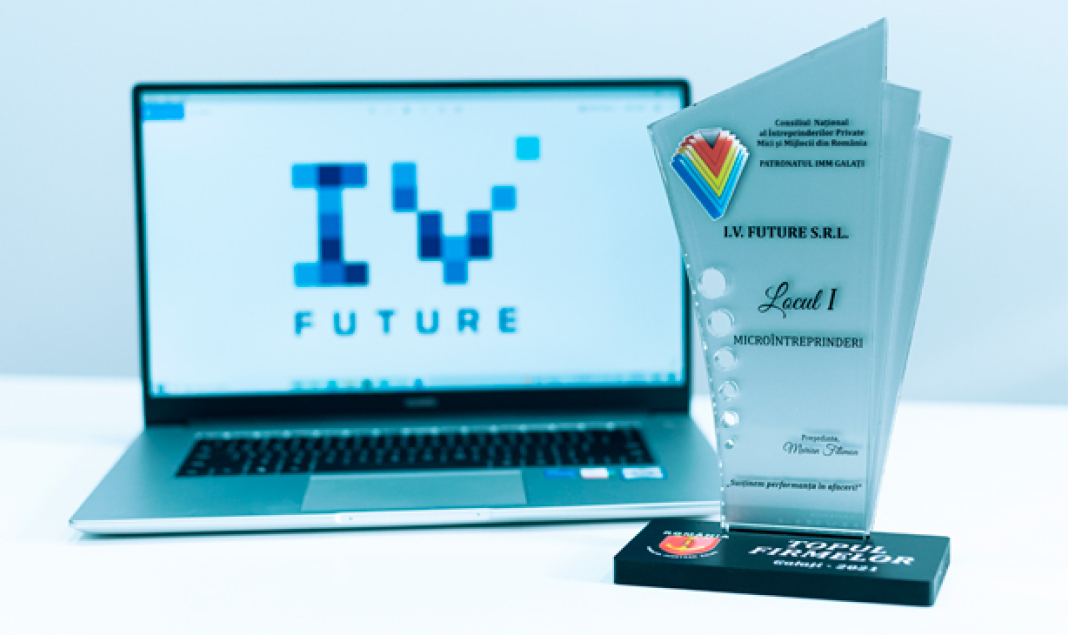 September 9, 2021

IVFuture

0
IVFuture Company was awarded by the Patronatul IMM Galați with the first place in September this year.
The Patronage of Small and Medium Enterprises (PIMM) Galati organized on Wednesday, September 8th this year, in partnership with the County Council (CJ) Galati, the "Romanian Entrepreneurs' Day" – a reference event included in the official calendar of nationally nominated celebrations, as well as the 21st edition of the Performance Award Ceremony of the recognition for the most powerful actors of the Galati's economic environment.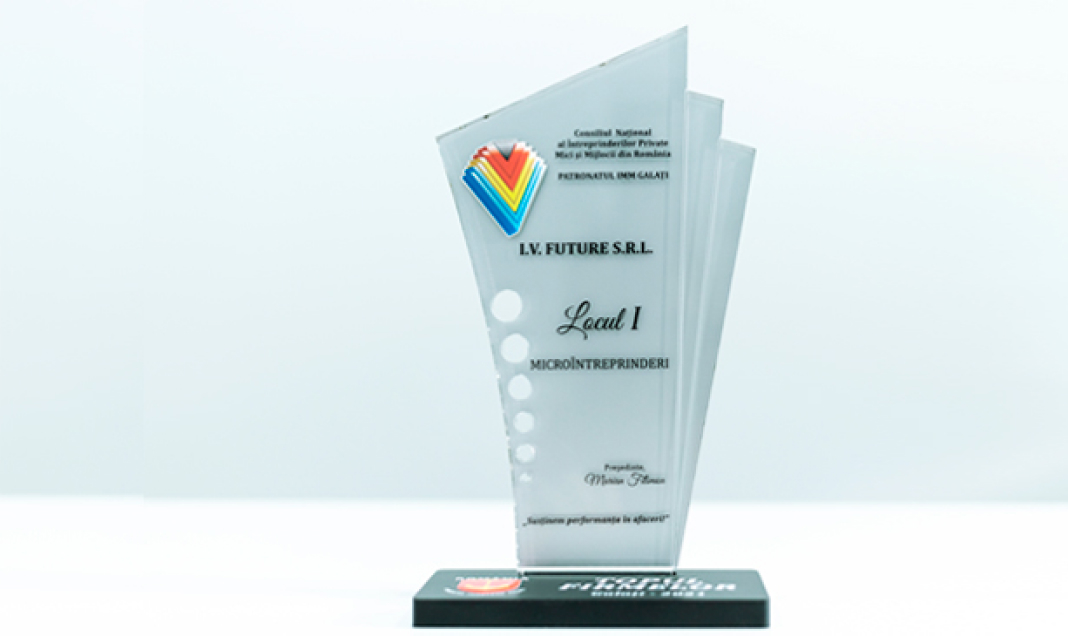 The event also benefited from the support of the Galati Local Council, the Romanian Association of Chartered Accountants and Certified Accountants (CECCAR) – Galati Branch and the Tehnopol Galati Association.
As it is appropriate for the Entrepreneurs' Day, the most successful companies from Galati to be presented and applauded in a special celebration, which took place at the Dramatic Theater "Fani Tardini", starting at 15.00.
IVFuture is registered as the company with the highest turnover (fully Romanian capital) of 2020 and 2021 in its field of activity in Galati County according to listafirme.ro.