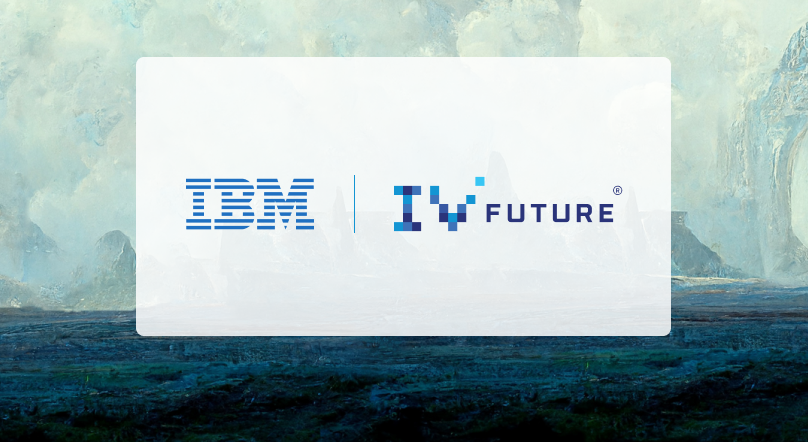 IT company IVFuture, a regional leader in the field of technology and innovation, proudly announces the establishment of a strategic partnership with IBM, one of the most prestigious companies in the global IT industry.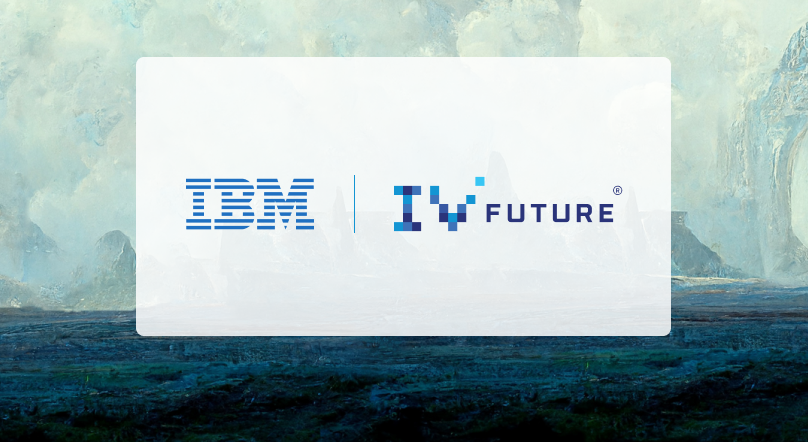 This significant collaboration will enable our company to provide high-quality outsourcing services, thereby consolidating our position in the local market and expanding our potential internationally.
With 8 years of experience in the IT industry and a team of technology specialists, we are recognized as regional leaders in delivering innovative solutions and superior services to our clients. This partnership with IBM represents a significant opportunity for us, opening new horizons and enhancing our expertise in the field of outsourcing.
Through this collaboration, our clients will benefit from access to state-of-the-art technological resources provided by IBM, along with our specialized experience and knowledge in implementing IT solutions. This powerful combination of expertise and advanced technology will allow us to offer personalized and efficient solutions to meet the individual needs of our clients, helping them optimize their operations and strengthen their competitive advantages.
"We are thrilled to announce this strategic partnership with IBM," said CEO Ionuț Vasiliu. "Our collaboration with a prestigious company like IBM will enable us to deliver high-quality outsourcing services and innovative solutions to our clients, while consolidating our position as leaders in the IT industry in Galați. We are dedicated to delivering exceptional results and exceeding our clients' expectations."
Through this partnership, IVFuture demonstrates its continuous commitment to bringing innovation and excellence to the local and international IT industry.
We are proud to work alongside IBM and are confident that this collaboration will bring significant benefits to both our clients and the business community.